Are you looking for a team of Apple support specialists with extensive experience in Apple hardware and software? Our team can diagnose problems as well as upgrade your hardware and software on most Apple devices.
Give us a ring or pop in with your Apple device. Spa computers supports Apple MacBook Pros, Apple iMac's, Apple MacBook Air's, Apple servers and iphones.
We upgrade and replace hard drives for a lot of our customers. Upgrade from a standard hard drive to an Apple approved hybrid or SSD. Various sizes are available depending on your requirements. We can clone the drive so you don't loose any data or programs. We upgrade the memory to boost the overall performance of your Mac. This is often cheaper than you think and gives your Mac a massive speed boost.
Apple Support Leamington
The Leamington based team at Spa Computers supports a number of different software packages including Microsoft Office and outlook for Mac as well as Adobe Photoshop software. Importantly, we provide different security software for your Mac device including Panda anti-virus. We can provide remote support so you don't even need to bring your Mac in if you are having a software or performance issues.
Apple Business Support
Our experienced Apple Support Team provides support contracts to support your business with your Apple Mac equipment. Our remote access support is only a phone call away if any of your staff have any problems. Downtime is very costly especially for highly skilled members of staff so prevent this by having our specialist team on call. We provide server support both for Apple and Windows and integrate the two systems so that you can get benefits of running Microsoft Active Directory security on your network. File shares can be on your Microsoft Windows servers or Apple servers but your Mac users can access both seamlessly.
Give us a ring or contact us to find out how we can help you.
01926 337 648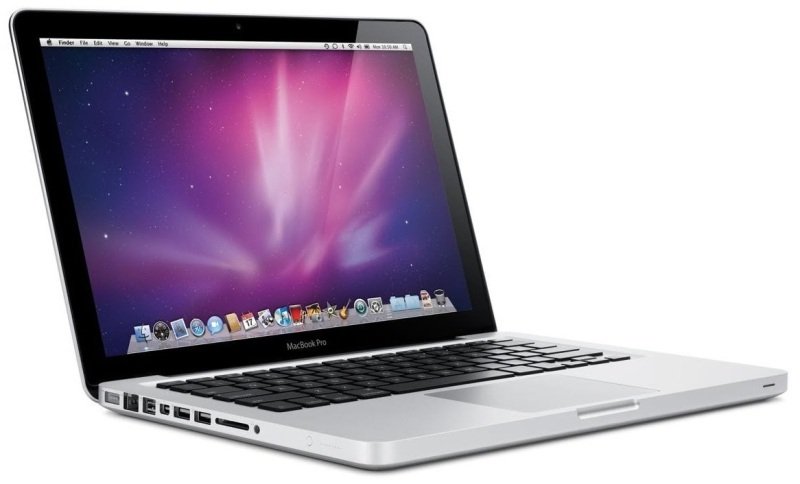 We also provide refurbished Apple devices with warranty. This includes:
Apple iPADs
Apple iPad mini
Apple iPad Pro
Apple MacBook and MacBook Pro
Apple iMac
Apple MacBook Air
Apple Server